If any of you have been following the Halo 5 buzz lately, you'll most likely notice a few images floating around that look like armor pieces. 343i and Microsoft have been running an ongoing campaign for Halo 5 by emailing pictures to people. Someone recently discovered that these make up into a larger image as a promotional material.
Chief Canuck from Read Up Live! has been compiling these images and the full image is almost complete.
Even though it's not 100% completed, you can see most of the image already. Here are a few more from the image so you can get a better look.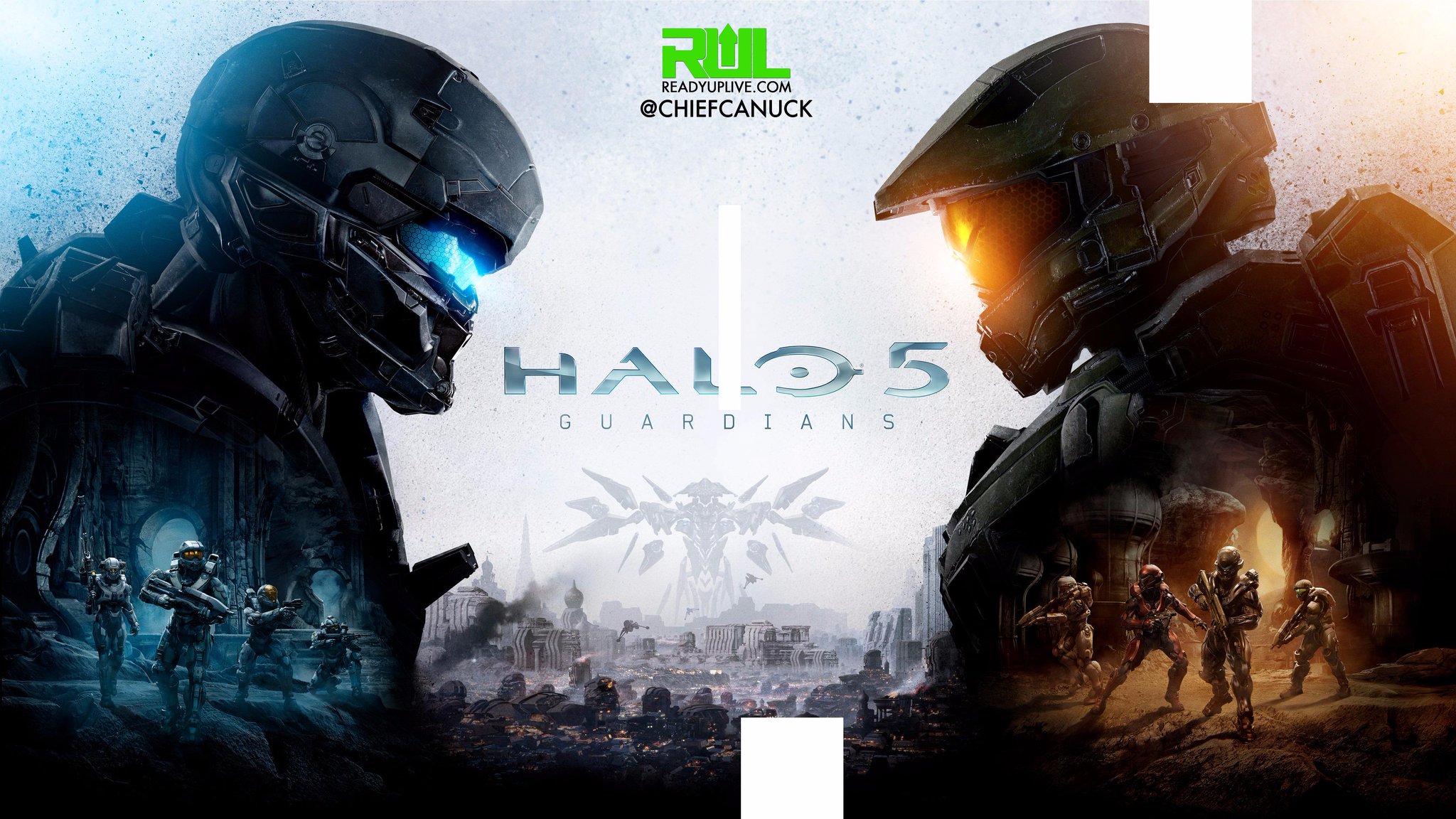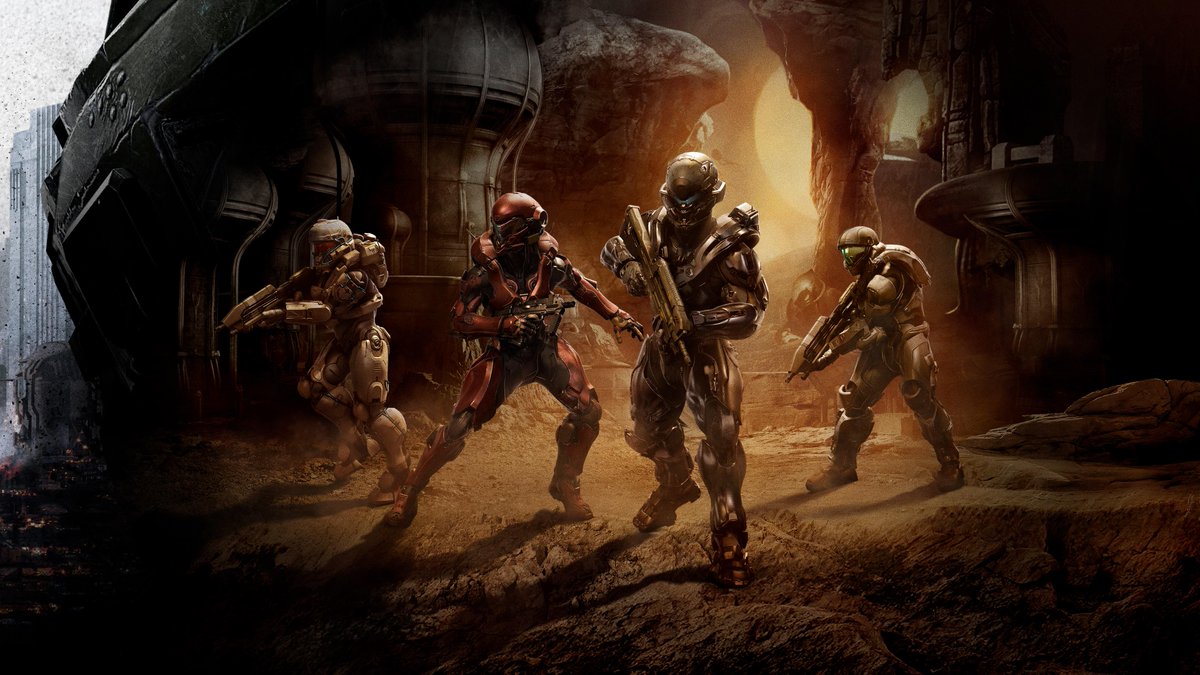 All credit to @ChiefCanuck over at Ready Up Live!
This is a reblog from huntthetruth.tumblr.com
Conversations with retired military paint very different pictures of John. More questions arise about John's home planet and his involvement in a violent training incident. The cracks in the official account widen.